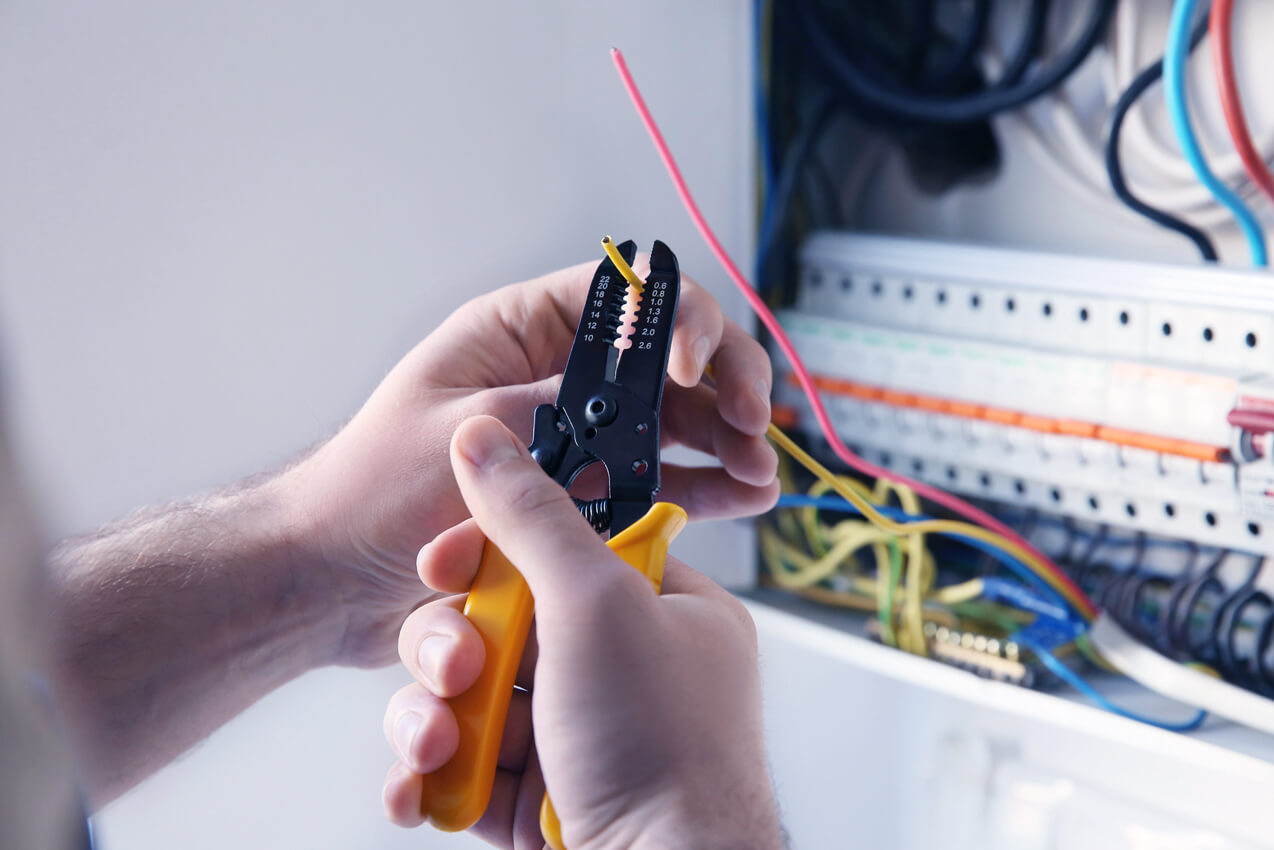 Looking for the ideal partner for your next electrical installation or maintenance?
All emergencies and electrical installations can be handled by Espire Electrical at any time of the day or night. We can help you with any issue you may be having, whether it's a business or residential property.
Located in Heidelberg, Espire Electrical is your go-to electrician for the wider Melbourne area.